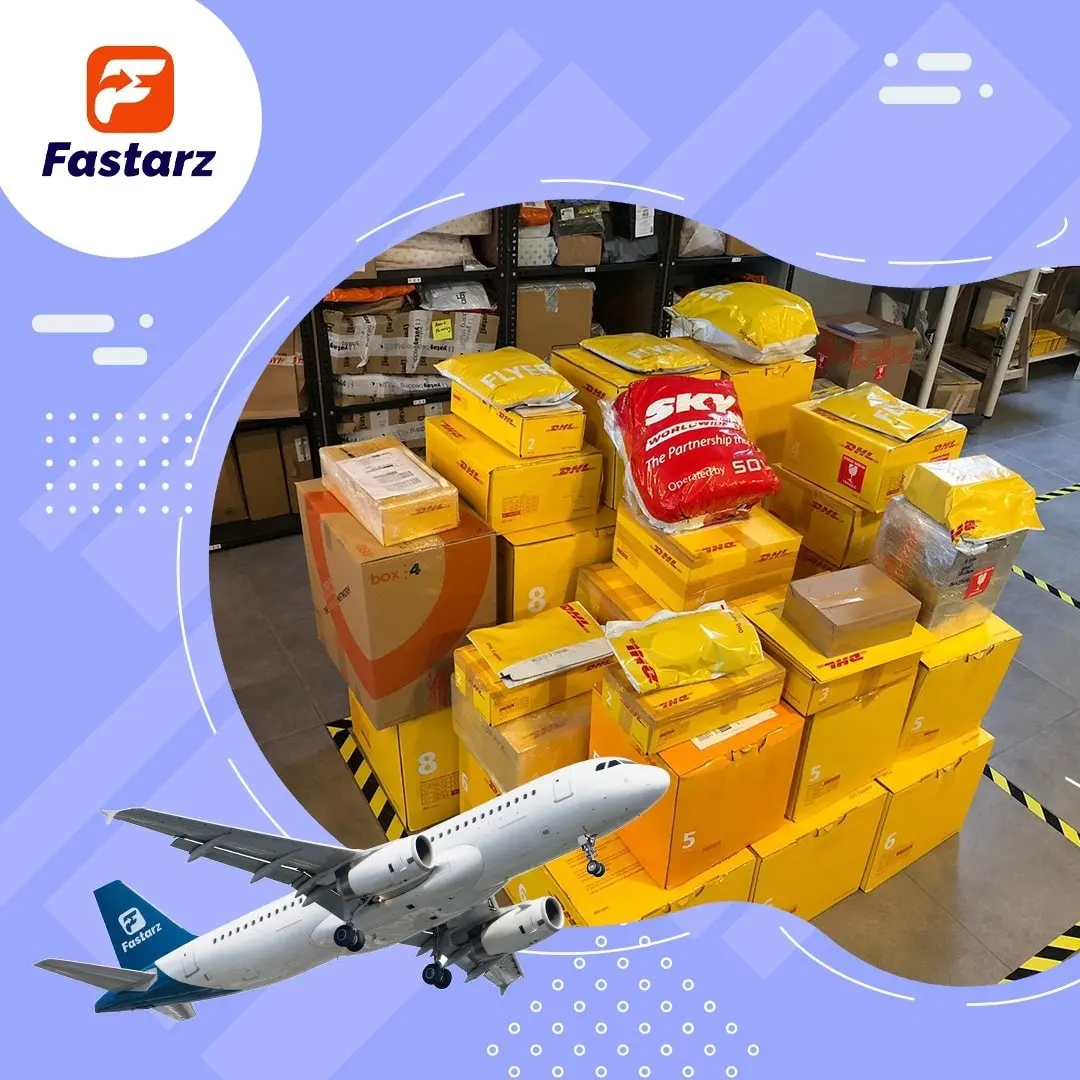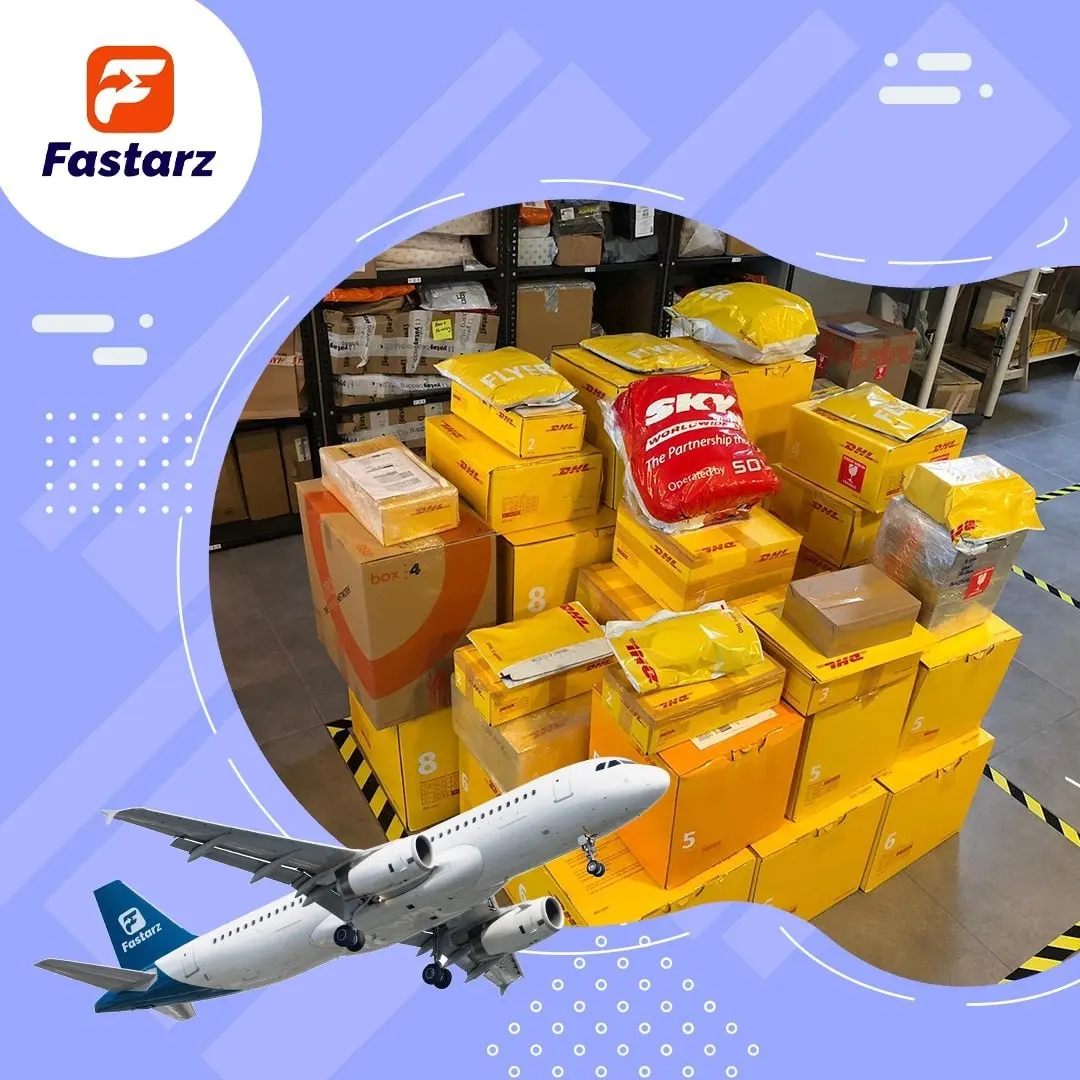 16 Sep

How can shipping consolidation save a lot of money

There is no doubt that Turkey has become one of the first countries in trade, due to the leap in Turkish industries. From then Turkey began to export its goods to most of the world's countries.

Many people living in the Middle east love shopping and shipping from Turkey, because of the quality and good prices. But then Covid19 came and stopped most shipping trips for a while. Even when resuming many people were concerned about traveling during the outbreak.

But from misfortune comes fortune, as marketers thought about the solution to these problems, and they directed their attention towards online shopping, which enables many Turkish stores to sell their goods online, which in turn became available for clients to shop online. But have you asked yourself about a way that can make you save the cost of your shipment from Turkey?.
Consolidation shipping services
Consolidated shipping is a process of combining multiple shipments from different retailers and places into a single package. Instead of shipping goods individually, you can bundle them all at once and save a lot of money.
How can you shop like a pro?
But of course, before we talk about the advantages and potentials of consolidated shipping, let's show how you can shop effectively from Turkish online shopping websites. You often want to buy a certain product, but what happens is you get distracted by other products and offers for products you don't even need and in the end, you could buy it thinking you would miss this opportunity if you don't buy it with this price.
SO to make sure this would not happen follow these steps.
Know what you need and always focus on the purpose.
Watch some videos and read reviews about that product.
Read the feedback and the rate of other clients, as you could find a better brand than you think of.
Search for the product in different Turkish stores, because the product could be cheaper on other websites.
Pick what you want and go for the paying- information page
Shipping from Turkey
There are some websites providing shipping outside Turkey like Modanisa, But most Turkish online shopping websites provide shipping only inside Turkey. And because of the increasing number of Turkish stores and Turkish online shopping websites, The number of shipping companies increased, too.
Also, several shipping companies compete with each other by giving additional offers on the products you buy. But Consolidated Shipping is one of the strongest points in shipping companies.
Advantages of Consolidated Shipping
With Consolidated Shipping you don't have to pay for the whole shipping truck, you will just pay for the space occupied by your shipments, and that is called LTL shipping.
With Consolidated Shipping, you also can choose the LTL shipments that you only want to consolidate, and choose what and when the shipment would start.
When your shipments reach the consolidation company, you can ask to see photos of your shipments and product to make sure of their quality and that it is what you purchased. And in case of returning, the company can do it. That saves you effort and time on contacting the store or the website and waiting for a response.
When the products are combined, the space between them is reduced, which makes it difficult for cracking cases of solid products or anything.
Consolidated Shipping with Fastarz
Through Fastarz, we offer a free account for online shopping from Turkey, and this solves the hurdle of shipping to your country. By giving you a virtual address within Türkiye, you can put its information in Turkish stores.
We also provide locker in our warehouse for free. You can use your locker to collect all the products that you buy from different websites and whenever you are ready to ship your products.
Fastarz deals with the fastest shipping companies, so you can be sure that your products will arrive at your door within 24 hours.
Fastarz offers a "buy to me" service in the event that you are unable to pay for the Turkish store, or if your card is declined.
Need to shop but don't have time? Fasters offers you a "personal shopper" service with our dedicated staff searching, buying and shipping to you.
Fastarz has customer service so you can contact us at any time to ensure a satisfying shopping experience from Turkey.
And now in 2022 after getting over the covid19 outbreak, many people would be the same as before. But on the contrary, online shopping attracted more and more. The websites also developed their systems, like making an application, and improved user experience for better and easier shopping.
In spite of the big development and improvement on these websites and stores, still they don't provide shipping outside Turkey. And here comes the role of shipping and shipments consolidation companies to change the idea that says online shopping from Turkey is a luxury.
Know more about how can you shop from Turkey with Fastarz, that provides the most comfortable, fancy and different methods with suitable prices.